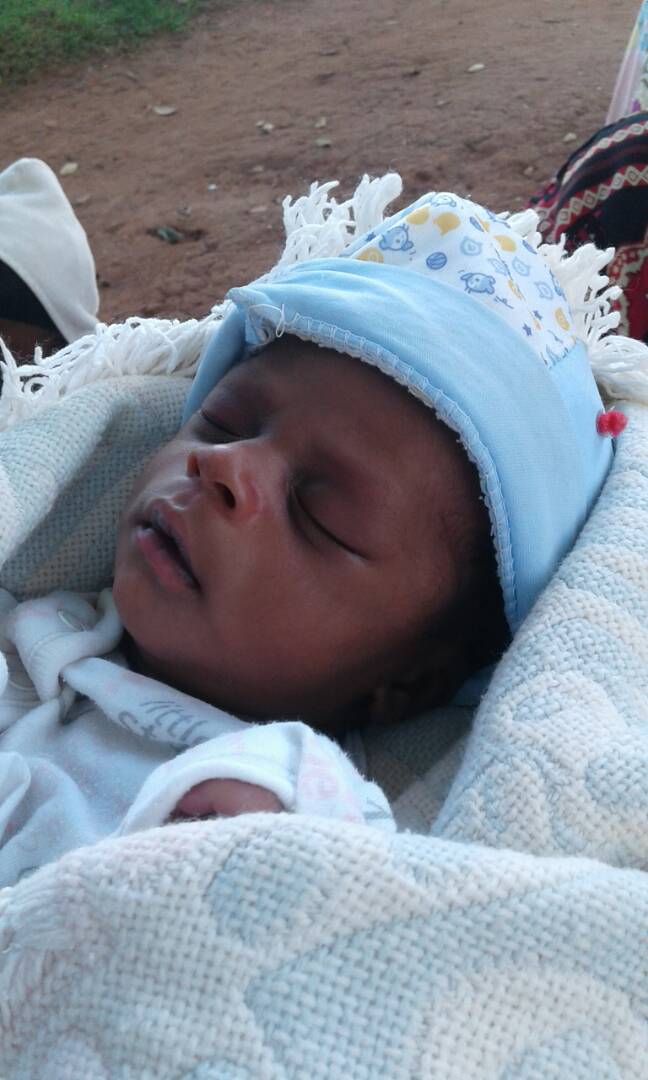 It seems that every time I get very sick, a newborn is found. Just like giving birth!
This afternoon we found a little baby in the jungle of the botanical garden. Many of you have been there already together with me, the botanical garden of Uganda. (By the way, the first Tarzan movie was filmed here)
Between the apes, quite exiting (The peanuts have helped a lot)
I will name him after Moses, the guide and as family name Mowgli from the Jungle book.
I go to sleep happy, together with a new son! Xn